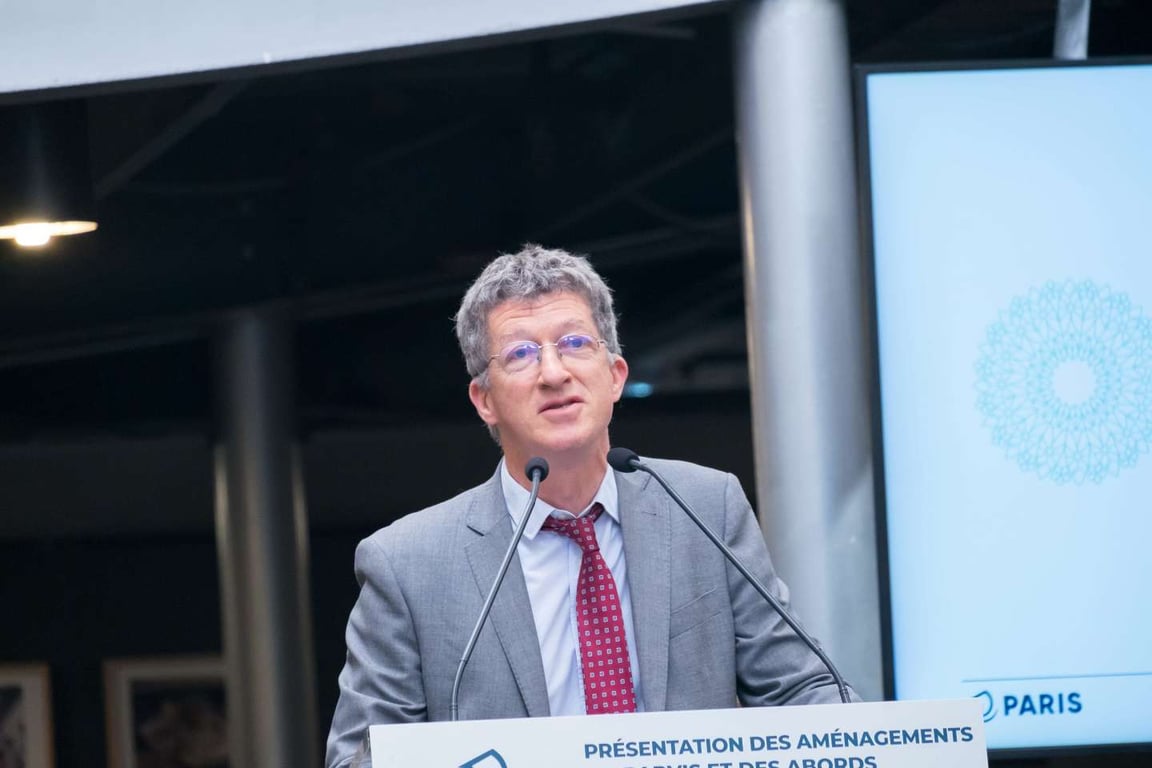 Philippe Jost Named Successor to General Jean-Louis Georgelin in Notre-Dame Reconstruction Project
Paris, France – In a recent announcement, Philippe Jost, a senior civil servant and right-hand man to General Jean-Louis Georgelin, will take over the supervision of the Notre-Dame reconstruction project. This decision comes after the unfortunate passing of General Georgelin in August, who was appointed by President Macron in April 2019 and tragically died during a hike in the Pyrenees.
The designation of Jost as the new leader of the reconstruction project has been met with satisfaction by the teams involved in the restoration efforts. With his background as a graduate from the prestigious Ecole polytechnique and experience working at the General Directorate of Armament, Jost brings a wealth of knowledge and expertise to the project. Furthermore, he is a married man and a father.
The reopening of Notre-Dame is scheduled for December 2024, following the conclusion of the Paris Olympic Games. The date of December 8th has been proposed for the reopening by the Elysée, General Georgelin himself, and the diocese. This symbolic date holds great significance for Catholics as it marks the Feast of the Immaculate Conception, which celebrates the belief in the sinless nature of the Virgin Mary.
Since the devastating fire that engulfed Notre-Dame in April 2019, the reconstruction efforts have been underway. The project aims to restore and preserve the architectural beauty of the iconic cathedral while integrating modern construction techniques. The appointment of Jost to oversee the project ensures continuity and expert guidance as the restoration progresses.
President Macron has continuously emphasized his commitment to rebuilding Notre-Dame and ensuring its place as a symbol of French heritage. With Jost at the helm, the project is expected to move forward smoothly and meet the ambitious deadline of December 2024. The reconstruction of Notre-Dame remains a top priority for France, demonstrating the nation's unity and determination in preserving its cultural treasures.
As the work on Notre-Dame continues, the world eagerly awaits the restoration of this historical masterpiece. The site, often referred to as a symbol of France, holds immense cultural and historical significance for not only the French people but also for people around the globe. The appointment of Philippe Jost brings renewed hope and confidence in the successful completion of this momentous project.